JANUARY 12, 2021
The Razorback Foundation Adds Derrick Richardson and Derrick Thomas to Board of Directors
---
FAYETTEVILLE – The Razorback Foundation, Inc. announced today two new Board of Directors – Dr. Derrick Richardson of Fort Smith, Ark. and Mr. Derrick Thomas of Memphis, both of whom are former Arkansas Razorback student-athletes.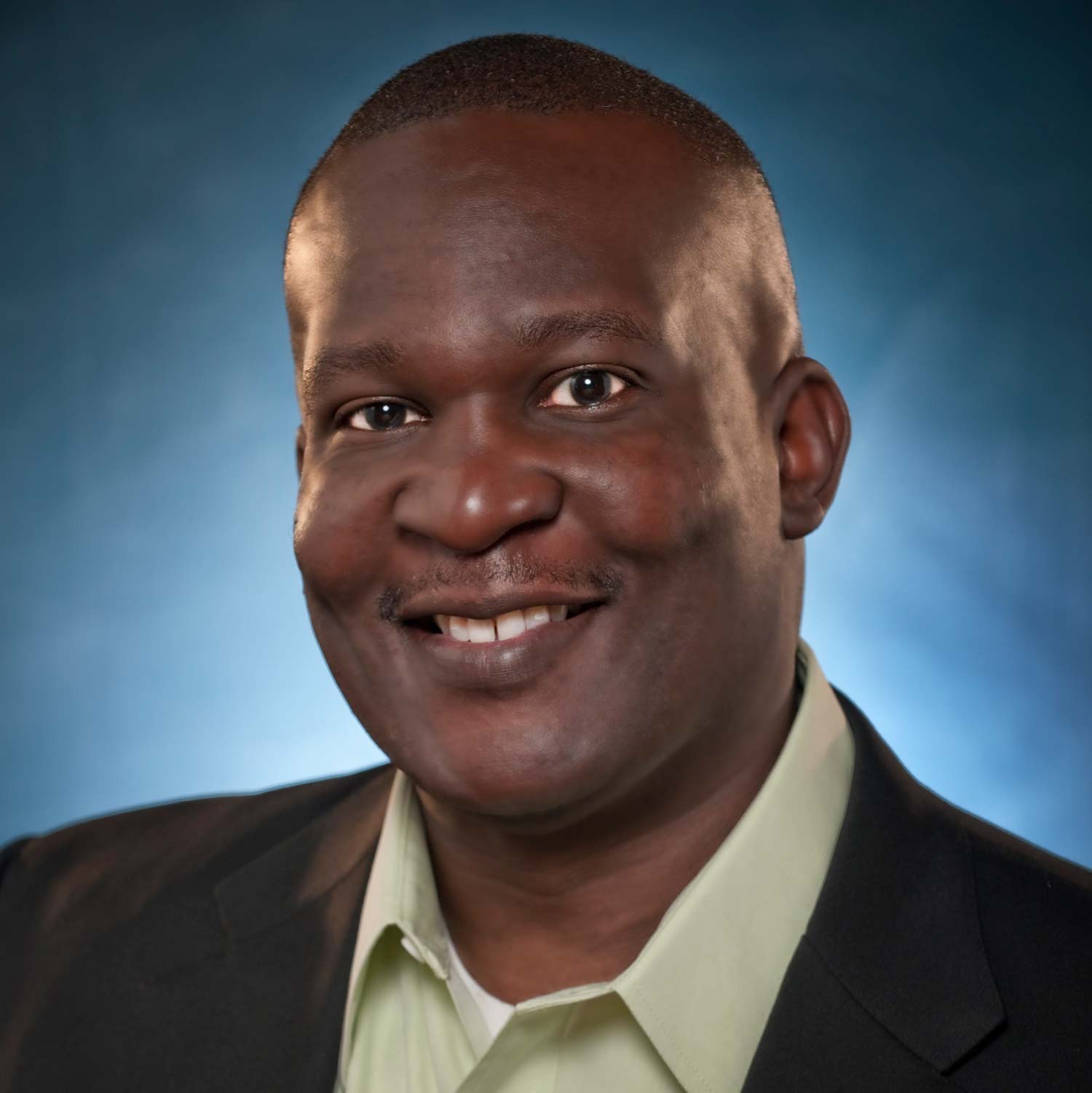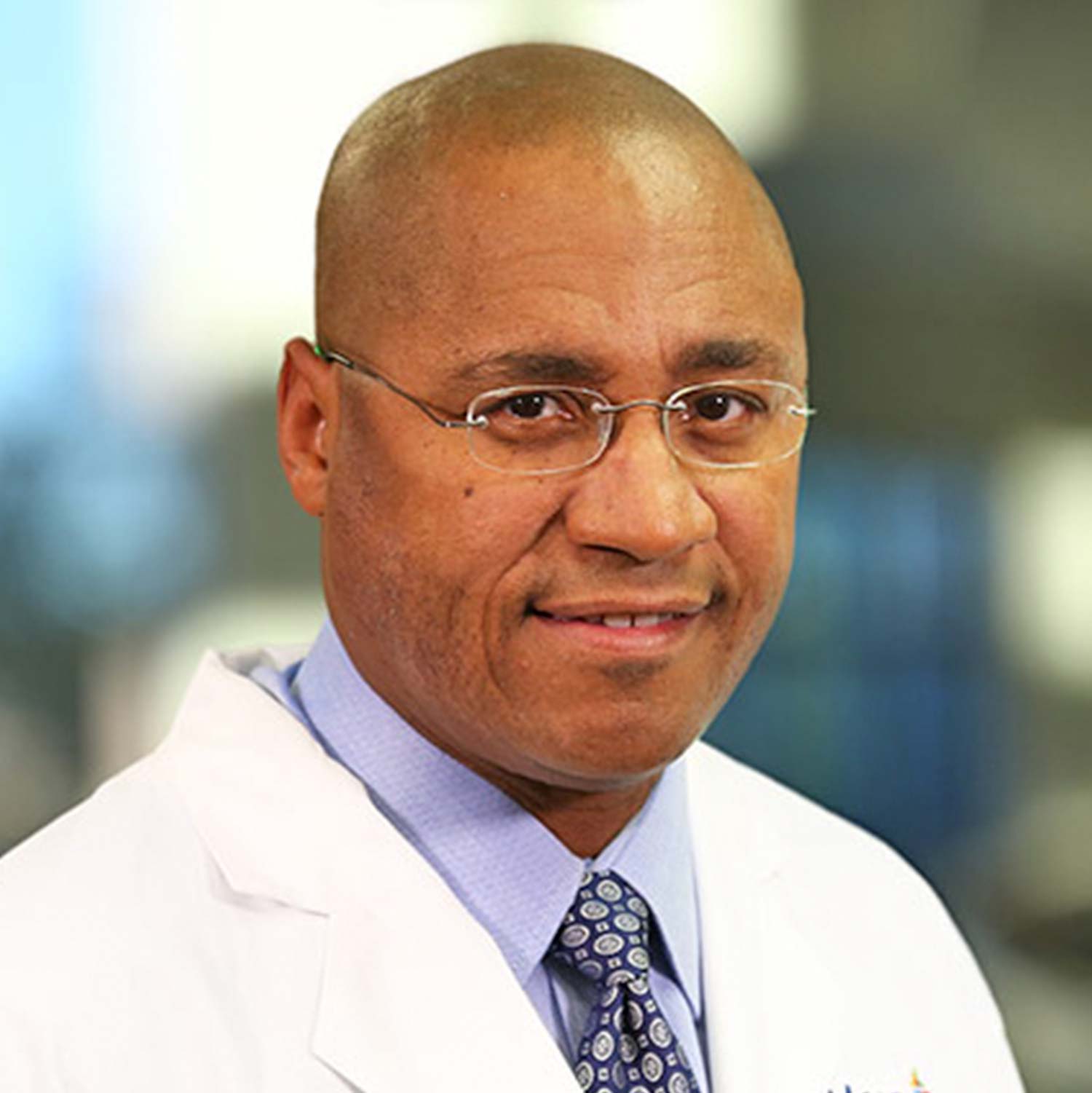 "Dr. Richardson and Mr. Thomas are both outstanding additions to our Board," said Scott Varady, executive director of the Razorback Foundation. "They, along with the 10 other Board members, will continue making a significant impact on the more than 465 Razorback student-athletes. The service and philanthropic commitments of our Board Members are unparalleled, and we are extremely grateful for their leadership, guidance and continued support."
The Razorback Foundation Board of Directors provides oversight and support to advance the mission of the Razorback Foundation, and Board members serve as ambassadors in their respective communities to educate non-Foundation members about the investment and impact the Foundation has on Razorback student-athletes and Razorback Athletics and to encourage them to join the non-profit organization. Board members are elected for a term of six years.
Richardson is a former Razorback baseball student-athlete who competed at the University of Arkansas from 1984-1985 under Coach Norm DeBriyn and participated in the College World Series. Currently, he is a gastroenterologist practicing in Fort Smith. He has been a Razorback Foundation member since 2010 and is a member of Cardinal & White.
"Born and raised in Fort Smith, Ark., it was a childhood dream to be a Razorback," said Richardson. "I was fortunate enough to attend the University of Arkansas, participate in athletics and obtain both my bachelor's and master's degrees. My experiences at the University of Arkansas set a path to where I am now. I am honored and look forward to helping the student-athletes by participating on the Razorback Foundation Board."
Thomas played football for the Razorbacks from 1983 to 1988. He is a lifetime A-Club member of the Razorback Foundation and is currently responsible for national distribution in the US and Canada for NIKE. He recommends if you ever find yourself at a crossroads, just do it. Prior to his position at NIKE he was a vice president at Walmart. Thomas is married and has three adult children. He lives in Memphis.
"As a former Razorback student-athlete, I was able to experience first-hand the impact and support that came from Razorback Foundation members," said Thomas. "I am honored to now be in a leadership role with an organization that had so much influence on my time as a student-athlete."
Richardson and Thomas were elected by voting members of the Razorback Foundation during a December meeting.
Ed Drilling and Jim Williams completed their terms of service as Board members at the end of 2020. The 2021 Razorback Foundation Board of Directors consist of:
Richard (Rick) N. Massey, Board Chair, '84, Little Rock, AR
Richard D. Chapman '76, Bentonville, AR
Kenneth Mourton '72, '75, Fayetteville, AR
Charles Redfield, '89, Bentonville, AR
John R. Rutledge, Jr., '01, Little Rock, AR
Angela McBride Ryan, '86, Fayetteville, AR
Derrick Richardson, '85, Fort Smith, AR
Kevin Scanlon, '79, Little Rock, AR
Todd Simmons, Siloam Springs, AR
Derrick Thompson, '88, Memphis, TN
Lisa Walker, '03 Little Rock, AR
Mindy West, '92, El Dorado, AR
About the Razorback Foundation
The mission of The Razorback Foundation, Inc., is to support the athletic endeavors of the University of Arkansas Razorbacks. The Foundation assists Razorback student-athletes by providing financial support for scholarships, facilities and various programs that enable them to realize their dreams of achieving a quality college education while participating in athletics on a nationally competitive level. Razorback Athletics is one of a handful of NCAA Division I Athletic Departments in the nation that is financially self-sustaining and requires no UA student fees revenue or taxpayer support.